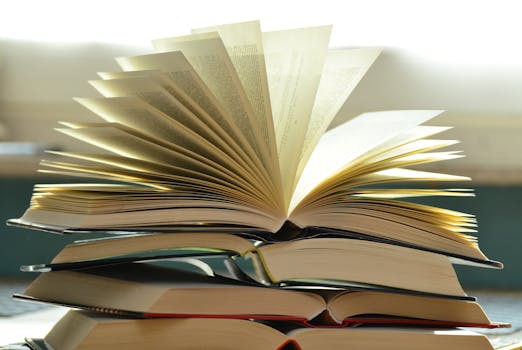 "Fencing. Fighting. Torture. Poison. True love. Hate. Revenge. Giants. Hunters. Bad men. Good men. Beautifulest ladies. Snakes. Spiders. Beasts of all natures and descriptions. Pain. Death. Brave men. Coward men. Strongest men. Chases. Escapes. Lies. Truths. Passion. Miracles." —- The Princess Bride by William Goldman
Sooner or later, the day will come. Your mind is spinning, your body hurts, and your emotions are a rollercoaster. The long nights at the care center, the horrendous afternoon in the ER waiting room, or the phone call that came in the middle of the night will have resulted in the death of someone you love. Loss is a hideous and inevitable part of life; and when we experience it there are few things that can knock us off kilter the same way.
Of course, there are practical matters that must be addressed; but once those are handled and you find yourself in a quiet house, what will you do? How will you cope with the emptiness? How will you fill the time?
Oh, sure, Aunt Lydia's chicken and cheese casserole is a comfort, as are your best friend Dale's walnut brownies. But when we are stressed and hurting, we need more than comfort food. We need distraction. We need comfort reading.
There are many ways to approach comfort reading. For some of us, rereading a book is like visiting with a close friend. Other readers prefer to move on to new territory. Whatever your preference, here are some suggestions for ways to connect with literary support in your time of need.
Wander through your local library or bookstore. That may seem simplistic, but trust me, just go. Mosey through the stacks. Take things off the shelves and leaf through them. You may find yourself drawn to a thriller by Earl Emerson or a cookbook by Jacques Pepin. Is it appropriate at such a time? Who cares? (During a serious health crisis I discovered Pete Hamill's A Drinking Life at my local library. It may seem like a strange book to turn to when I was so ill, but I tore through it in a single sitting and afterward got the first decent night of sleep I had had in weeks.) While one person might head straight for the Self-Help books, another might make a beeline to the Science Fiction and Fantasy section. The key here is to find something on which to focus, besides the current personal situation. It might be Eight Men Out; it might be The Girls at the Kingfisher Club.
Embrace the silly. When writer Norman Cousins was beset by serious illness in 1964 he disputed his doctor's prediction that he would die in less than a year. Taking command of his treatment, he found that humor was healing; a ten minute belly laugh could relieve pain and allow him to rest when even a morphine drip would not. His landmark book, Anatomy of an Illness as Perceived by the Patient, put forth the idea—now supported by science–that laughter is beneficial and aids in healing. Prime examples: My Sister Eileen by Ruth McKenney, or My Man Jeeves by P.G. Wodehouse.
Visit the Children's Section.   Children's books run the gamut, from the ridiculous but entertaining to the classics whose titles we all know. Bear in mind that in many true classics, tragedy can play a significant role–so if you are mourning a loved one, Beth March's demise might put you over the edge. But other books, like A Cricket in Times Square,  or Terrible, Horrible Edie, or The Great Brain can offer significant distraction. (A word to the wise: avoid The Velveteen Rabbit unless you want to end up bawling like a wet sock inside the Barnes and Noble.)
Ask your friends.  They may be familiar with a title that you are not. They may also know that the latest bestseller will only serve to upset you, or that the love story you've heard so much about involves an alien and an aspidistra, which you might not find helpful at all.
Peruse a catalog. Companies like Bas Bleu contain wonderful titles that you might not discover on your own. (They also contain reader reviews.)  If you are leery of dropping money on a book you might hate, take a list of the titles to the library or a used book store.
Don't be afraid to try something new. Remember, it's a book, not a Maserati; the investment is minimal. If you don't like it you don't have to keep reading.
So when you find yourself in a quiet house, with a broken heart, a refrigerator full of casseroles and a counter full of baked goods, reach for a book. Free yourself in the pages.
And don't forget to save me a brownie. ~~ Mary Gibbons
Have you read something that has lightened your heart, inspired you, or given you the strength to persevere? Please let us know.