Obituary and service information will be posted as soon as it is available. Words of comfort may be expressed for Daisy Wing's family by clicking on the Tributes tab just below their name.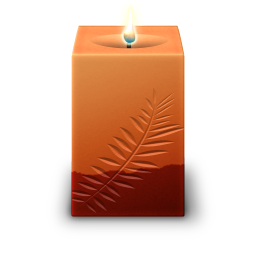 Dear Linda:
so sorry in the loss of your Mom. Daisy was a very nice and caring person I never met anyone like her.
The last time I saw her was March 24, 2017 she came to the store and bought a box of baby spinach she said she like salad and that she like to eat 1 tomatoe a day with it. I always enjoyed talking to her I known Daisy for over 33 years I will miss her and her friendly smiles.

Take care,
Anna Wong

There's nothing that can compare to the loss of a parent but as long as our loved ones live on in our hearts and memories there is a part of them that never leaves us.
Videos
There are no videos to display
Photos
Add a photo
Show your love and support by purchasing flowers for the family
Healing Registry Unavailable at the Moment!
Loading...
Product Name
Description
$
0
Product Details